»
EUROPOKER
»
CASINOEURO
»
XBOX
»
GORE-TEX
»
MICROSOFT (Agility/Ability)
»
WINDOWS XP
»
MICROSOFT (Age of Mythology)
»
MSN

Other clients I worked with includes:
Samsung, Electronic Arts (Black & White, The Sims), Microsoft (Office XP, Office 2003, Dungeon Siege), Skandia, Guldfynd, Letsbuyit.com, Länsförsäkringar, Swedish artist Eric Gadd, Lancome, Marabou (Japp, Daim), Malmö Aviation, Alfa Romeo, SAAB, Arla, Canon, Date, E*trade, Glen Fiddich, Red Bull, GEAB the Phonehouse, Pripps (Pripps blå), Spendrups (Norrlands Guld), Vin&Sprit (Reimersholme), Tasteline.com, Telia and Scan.

Mobile:
+46 734 381 816
E-mail:
anders@cosmoplanet.nu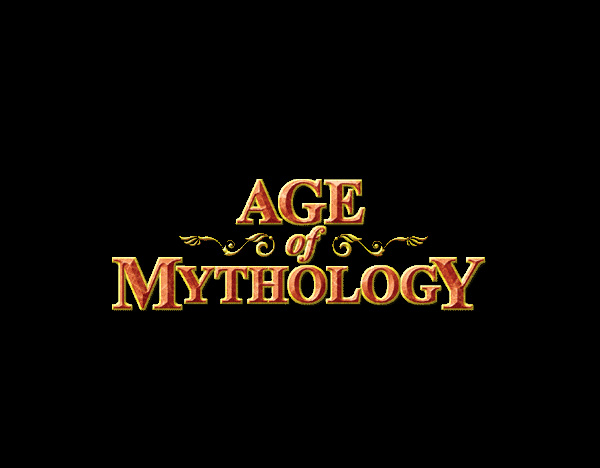 Age of Mythology
Released: 2001
Age of Mythology is a mythology-based, real-time strategy (RTS) computer game that was released on November 8 2001.
We launched AOM with at this time a very creative advertising solutions using DHTML/Flash (see examples below).
For the campaign we also did a campaign site with a small game using AOM graphics.
Banners
»
Zeus
»
Anubis
»
Thor
Site
»
Site including small game