»
EUROPOKER
»
CASINOEURO
»
XBOX
»
GORE-TEX
»
MICROSOFT (Agility/Ability)
»
WINDOWS XP
»
MICROSOFT (Age of Mythology)
»
MSN

Other clients I worked with includes:
Samsung, Electronic Arts (Black & White, The Sims), Microsoft (Office XP, Office 2003, Dungeon Siege), Skandia, Guldfynd, Letsbuyit.com, Länsförsäkringar, Swedish artist Eric Gadd, Lancome, Marabou (Japp, Daim), Malmö Aviation, Alfa Romeo, SAAB, Arla, Canon, Date, E*trade, Glen Fiddich, Red Bull, GEAB the Phonehouse, Pripps (Pripps blå), Spendrups (Norrlands Guld), Vin&Sprit (Reimersholme), Tasteline.com, Telia and Scan.

Mobile:
+46 734 381 816
E-mail:
anders@cosmoplanet.nu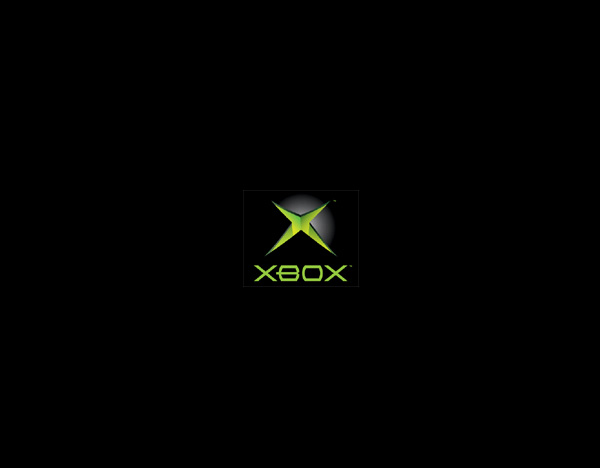 XBOX - Launch campaign
Released: 2002
In the weeks prior to the release of XBOX I made a couple of teasers in DTHML/Flash.
On the day of the launch and a month after we did a banner including a small game who people played to be able to win a new XBOX every day.
Pre launch
»
Teaser Ad 1
»
Teaser Ad 2
»
Teaser Ad 3
Launch 14/3-12/4
»
Competition Ad