»
EUROPOKER
»
CASINOEURO
»
XBOX
»
GORE-TEX
»
MICROSOFT (Agility/Ability)
»
WINDOWS XP
»
MICROSOFT (Age of Mythology)
»
MSN

Other clients I worked with includes:
Samsung, Electronic Arts (Black & White, The Sims), Microsoft (Office XP, Office 2003, Dungeon Siege), Skandia, Guldfynd, Letsbuyit.com, Länsförsäkringar, Swedish artist Eric Gadd, Lancome, Marabou (Japp, Daim), Malmö Aviation, Alfa Romeo, SAAB, Arla, Canon, Date, E*trade, Glen Fiddich, Red Bull, GEAB the Phonehouse, Pripps (Pripps blå), Spendrups (Norrlands Guld), Vin&Sprit (Reimersholme), Tasteline.com, Telia and Scan.

Mobile:
+46 734 381 816
E-mail:
anders@cosmoplanet.nu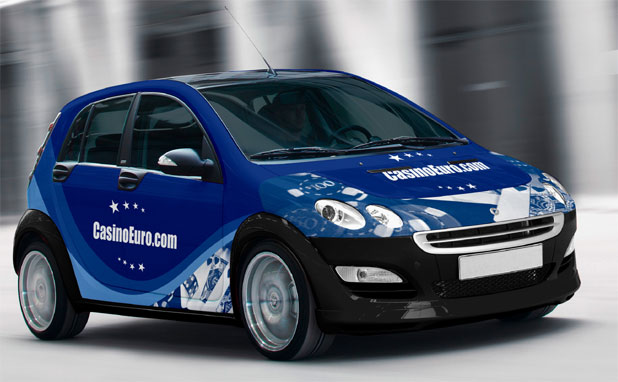 CasinoEuro.com
Released: 2005
Branding of car.

CasinoEuro.com Banners
Released: 2005
Various campaign banners used across Europe.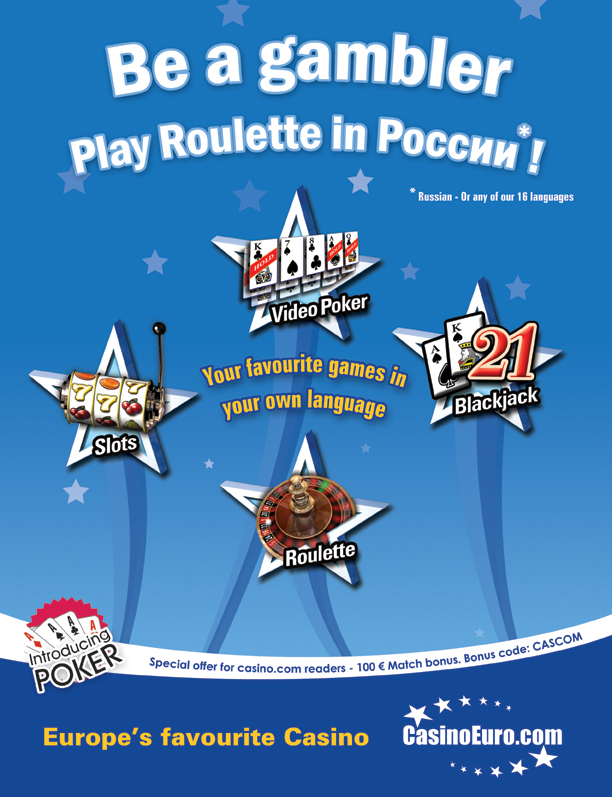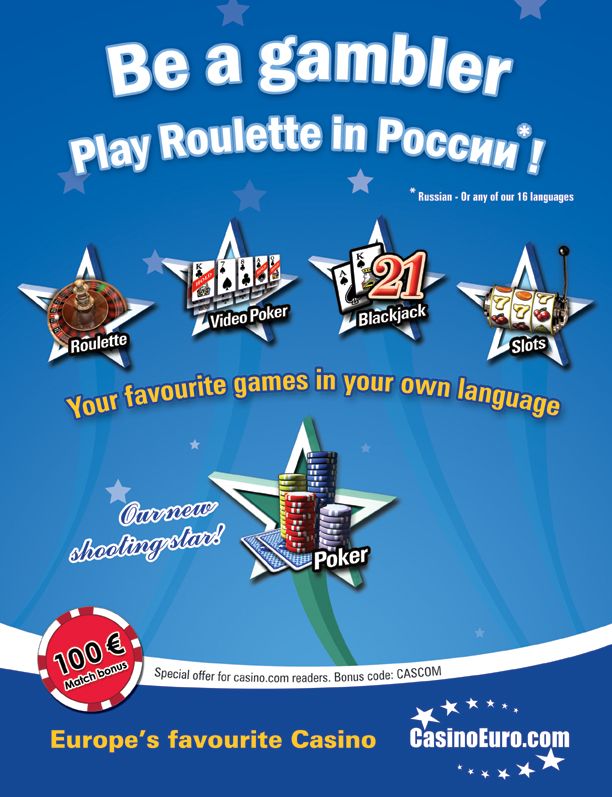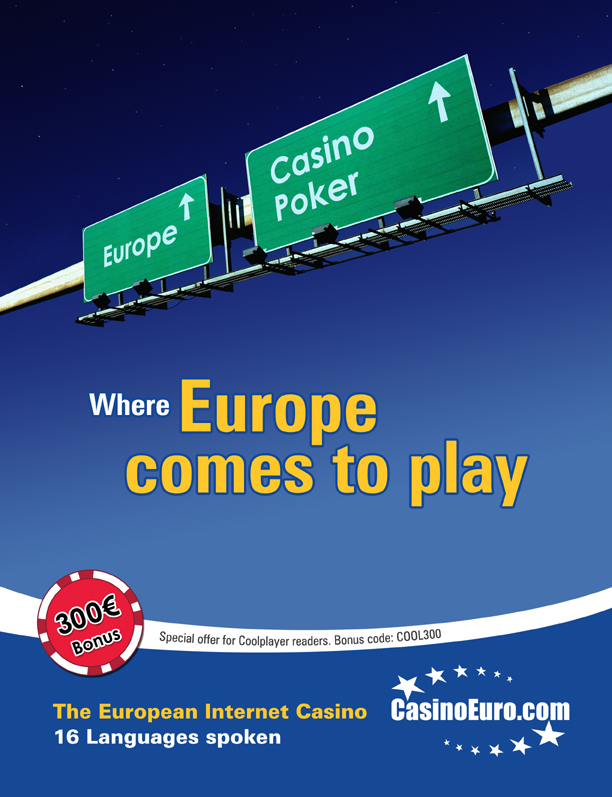 Print ads
Released: 2004 - 2005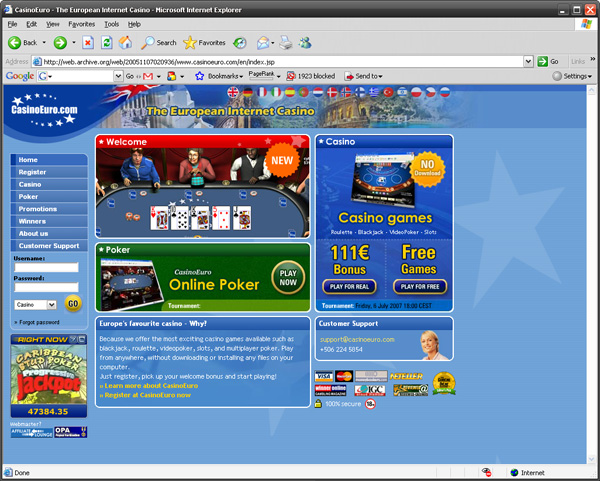 CasinoEuro.com
Released: 2005
Responsible for the look and feel of the brand CasinoEuro and all its design in with forms of communication and advertising, including Website, Emails, Print, Banners, and TV spots.
Setting a new look and feel for all communication including a complete redesign of the entire site.
This is how the page looked like my final day of work for NetEnt.